A Finer Experience.
We take pride in exceeding our customers' expectations through the highest quality plant material, expert staff and unsurpassed friendliness.
Limelight's are planted heavily these days and for great reason; they are a real show stopper! This plant has it all, from ease of care to the ability to bloom for long parts of the growing season!
I have many thoughts about gardening and plants. Some don't make any sense, others stop me in my tracks. If one thing is for sure, it seems that most things in my life are tied to plants. From faded memories to callused hands, it always seems to lead back to the dirt.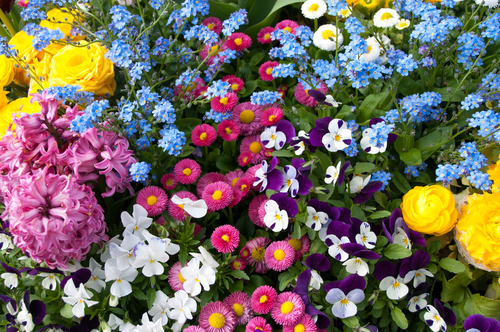 So, how do you do achieve the perfect container? As a gardener, you don't have a nursery full of plants nor enough wine in the house to contemplate what plant goes where! There are a few little "trade secrets" we go by (and will let you in on).